Cycling, running and triathlon - Team iNOW lives the sport
We are a young dynamic team that has set itself the goal of bringing colour into your life. The perfect mix of experienced, ambitious, qualified, courageous and sports fanatics is in the team at iNOW. We all have backpacks full of experience in our industry, which flowed into the launch of the iNOW brand and accompany us every day. We know what is wanted, what is important, which customer groups we want to address and what our services should look like. To put it simply: we wanted to turn our hobby into a profession, because what could be better than bringing others to their own emotions through a passion for sport?
We stand for quality, individuality, uniqueness and offer you a full service with guaranteed satisfaction.
That is why we have come to stay!
iNOW - the future starts now!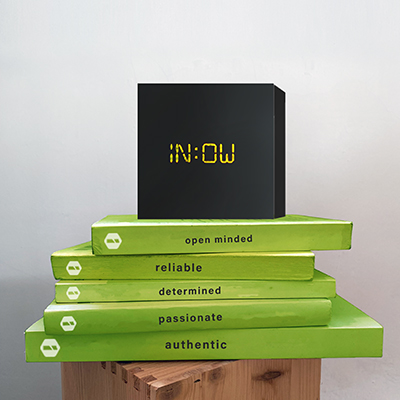 VISION
"We offer the most straightforward access to optimally fitting and personalised sportswear."
MISSION
"Our services exceed the expectations of our customers. We are transparent and personal from the first contact to delivery.
We focus on fair and long-term partnerships in the supply chain."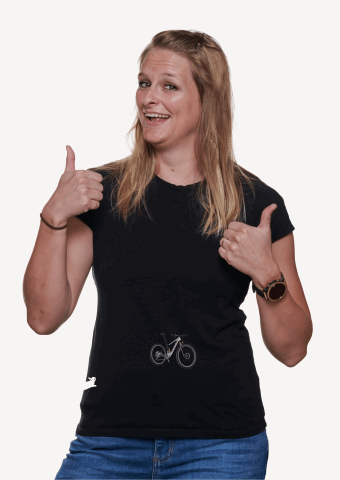 Backoffice & Sales Romandie
Mountain biking is my great passion and I know exactly what to look for in good cycling equipment. When I'm not competing in a bike race, I'm there for you with help and advice and coordinate your order so that you can soon have the perfect outfit in your hands.
I have been expressing my love for design for more than 5 years of professional experience as a textile designer for various sports brands.
I am used to responding to individual design wishes and implementing them with the best of my knowledge and conscience. Therefore, I am sure that we will find and implement the best design for you and your team.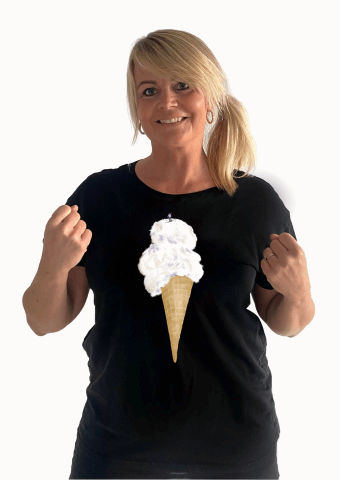 Sport is my life! Whether it's playing floorball, on the ski slope or running a half marathon, I can speak from many experiences. I love challenges, am very ambitious and stand for passion in sports. I feel right at home in sales and look forward to implementing all individual wishes.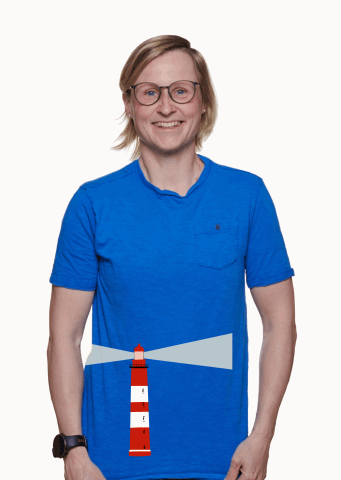 Geschäftsführerin, Sales Deutschschweiz
Sport connects, and always does! My motto "Sport up your life." For years in team sports, now at home in endurance sports. Sport is passion, emotion, joie de vivre and pure happiness to meet like-minded people. I want to pass on my experience in sports as a private person and in the clothing sector at work to you, with the right clothing in your design everything is even more fun.