Sportswear in custom design
You want to give your unique and personal style the ultimate expression, then individuality is the order of the day.
With custom clothing, you are at the centre, you decide what DNA the products get in the form of your own design. We all want to live out exclusivity, individuality and uniqueness unchallenged. What is the best thing about it? You stand out from the crowd.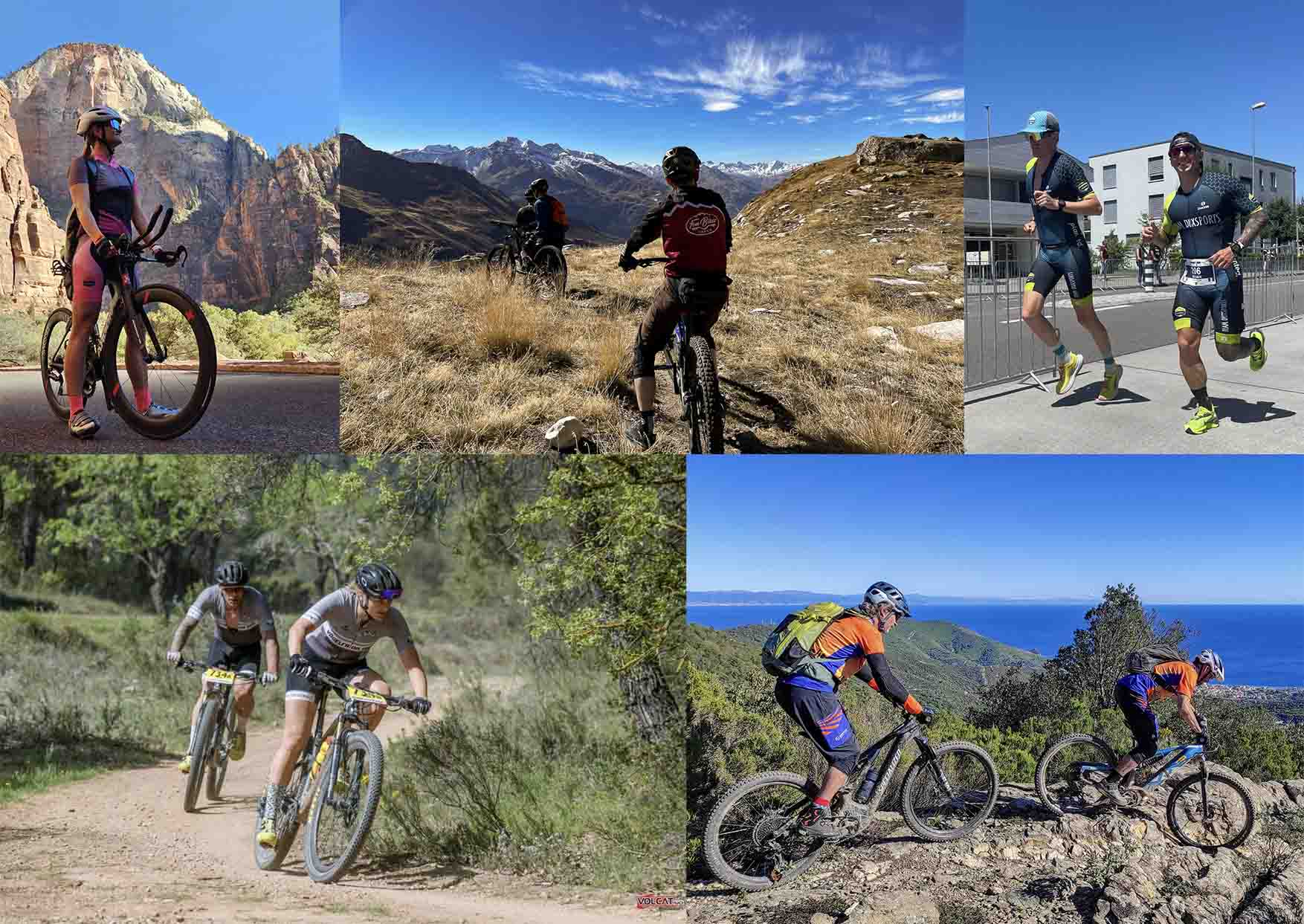 Custom design in your sport
DESIGN
No matter whether you already have an existing design, a wish or no exact idea - our graphics team will help you. Together we will create your dream design. So that you can leave a lasting impression.
MANUFACTURING
With state-of-the-art materials, responsibly produced in China. Best possible control over the supply chain as well as security in the implementation of sustainability and social standards for employees, the environment and society.
TEAMSHOP
A team shop is an online shop that is created especially for you or your club/company/business. If you, as the person responsible for the material, have defined exactly which products and which design you would like to offer your members/employees/customers, we will create an online shop for you with your own products. This way you can invest the time you save in your beloved sport!
Clothing-
lines
We have decided on two lines, CLASSIC and PRO, which are appropriate for the sports.
How to get your sportswear
1. product & sample selection
Select your products from the appropriate category. You can also order a free sample selection to your home. You can convince yourself of the quality and cut. If required, we will be happy to advise you by phone, video chat or in person on site. 
As soon as you have selected your desired garment, we start the design process. But what would your new jersey be without a proper fitting? If you like, we will send you the complete size sets of all selected products for a fortnight. 
Now you have two options: Either you order the exact quantities directly from iNOW. Or you use our team shop and enable all authorised persons to place the order themselves in a simple and uncomplicated way. 
Once your order has been completed, it takes approx. 6 weeks for your custom-designed sportswear to arrive. 
Interest aroused? Contact the iNOW team today and get your new sportswear in your own design.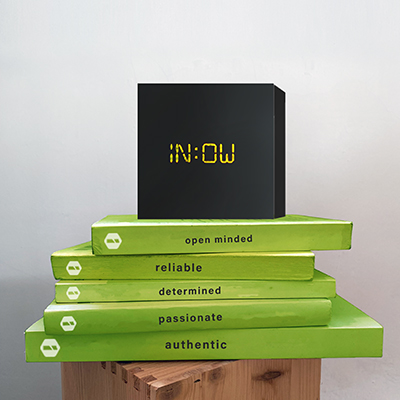 ORDER SAMPLE without obligation
WHY WEAR SPORTSWEAR IN YOUR OWN DESIGN AT ALL?
Individual custom design is pure motivation and the healthy kind of doping. Make belonging to a club, a group or a company visible, be remembered and leave a lasting impression.

iNOW offers you the unique opportunity to incorporate and customise your needs into each of our products.
Don't hesitate and start right now for you, your friends, your club and your company!